WATERGOAT Services
What can WATERGOAT provide for your community. WATERGOAT continues to provide the tools and resources you need when you need them.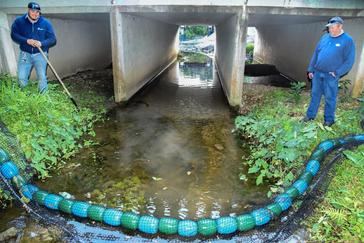 Installation
WATERGOAT can provided installation assistance when and where needed. WATERGOAT wants you to succeed.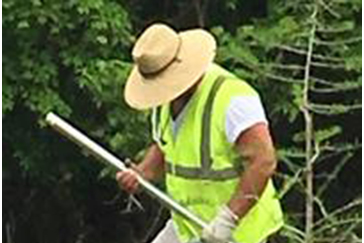 Surveillance
Need assistance monitoring your locations for cleanout. WATERGOAT can assist with scheduling routines to fit your install.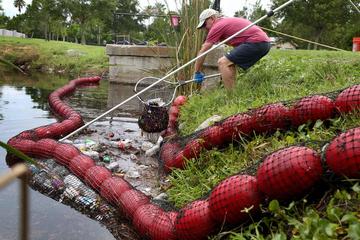 Cleanout
Need assistance preforming cleanout? WATERGOAT can provide resources to manage and maintain your WATERGOAT locations.